Tag Archives: Stockport Soil
If you would like to make your garden the envy of your neighbourhood with the best soil in Stockport, Lindow Turf is proud to be of service.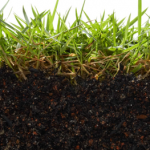 Lindow Turf is where to get soil in Stockport for both your lawn and garden.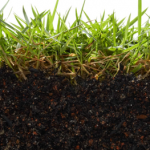 When you start with the right soil in Stockport, you'll have ample grounds for success.