Tag Archives: Cheadle Loam
Loam in Cheadle from Lindow Turf is everything your garden plants desire.
As well as supplying superior quality top soil and loam in Cheadle we also supply border blend soil for flowerbeds and borders.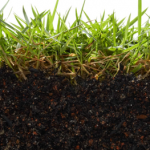 We provide excellent quality loam in Cheadle which has a number of beneficial uses in gardening and agriculture.