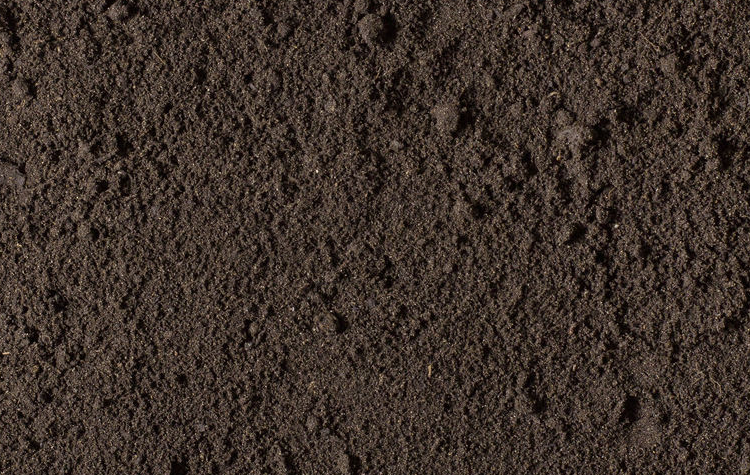 If you want your garden to stand out, then topsoil in Heald Green is what you need.
Using high-quality topsoil for your garden is instrumental in promoting healthy growth. It contains organic matter full of nutrients from dead plants, insects and animals. If your home garden isn't looking great, adding topsoil is a great way of improving the nutrient richness of your garden. Garden specialists understand soil composition and will advise you on what you need to do to make your garden better. When looking for topsoil, it is important to consider a supplier with a proven record of quality and outcome. The healthier the topsoil, the healthier your garden will be.
We understand gardening well and know exactly how to make your garden stand out. In Heald Green, our topsoil helps you create the garden of your dreams. We understand the importance of your garden and work tirelessly to ensure it meets your standards. Our experience makes us exceptionally suited to make your dream garden a reality. We have mastered the ideal combination of nutrients your soil needs in order to support the growth of a lush garden in your region. We are committed to providing our customers with quality products and excellent workmanship. Also, our topsoil meets the required health and safety standards. Our team of dedicated professionals is passionate about our work and is among the best in the business.
We are among the most affordable suppliers of topsoil in Heald Green. Here we boast a friendly customer service team that will listen to all your needs and requirements. We give attention to detail and our standards are top-notch. In addition, we offer other gardening-related services including laying of turf, mowing, watering, supply of fertilizer, gardening, lawn seeds and mulching. Our prices are very competitive and you get great value for your money. Contact Lindow Turf today for any topsoil supplies in the region. We value customer satisfaction and g to every length to cater for your needs.