If you are looking for a reliable turf supplier in Altrincham, you have come to the right place.
If you are planning on upgrading your garden, turf supplies in Cheshire from a well-established and highly regarded company is a must.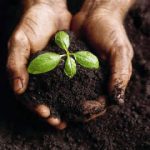 Topsoil in Sefton is a necessary addition to your garden for its health.